shit its like 95 degrees in my apartment right now. Joey is in his underwear lol and i'm in my PJs hehehehe fuck man its been a while since its been this hott!! We have to put towels on our furniture so they wont get sticky lol
to make things worst...there was an earthquake yesterday!! fuck man we felt that shit strong here in the south bay. we were shocked.
anyways last weekend me and joey went to las vegas to see 311!!! OMG AMAZING!! best show in years hey were wonderful and they some pretty cool songs!! and for the first time I saw joey dance hehehe below are the only pics we took!! i forgot my camera so theres only 3 pics.....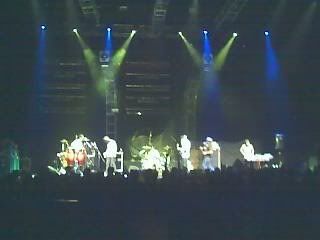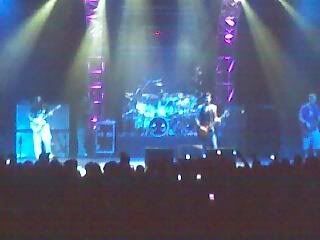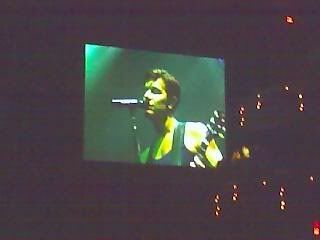 heheheheh man it was awesome!! we were really drunkkk! cant wait to do it all over again!!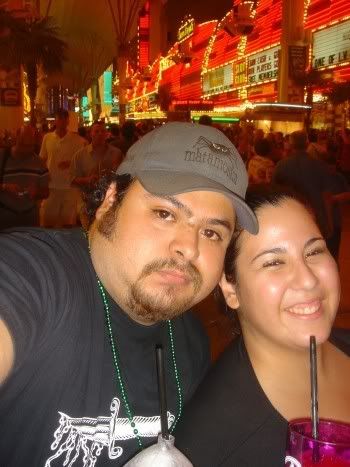 Is it just me or is it freaking hott!!
Current Location:

Wilmas

Current Mood:

hot

Current Music:

South Park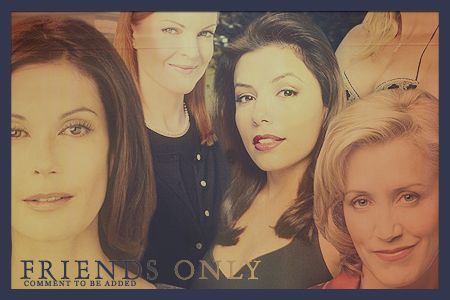 Current Mood:

creative

Current Music:

MaTaMoSkA -De VeRdAd-